A little slice of South America in the heart of Worcester. Both traditional and contemporary Mexican inspired dishes make up our much loved menu.
We're also the city's 'go to' for vegetarian and vegan food, not to mention being home to Worcester's biggest tequila collection!
Current Special offers:
X
Nachos & Beer
All day, Monday - Thursday.
House Nachos + 2 beers
Enjoy crisp corn tortilla chips, warm salsa, melted cheddar cheese, sour cream, guacamole & jalapeños with 2 beers* (or 2 large soft drinks) for £9.95
Nachos Grande + 2 beers
An even larger pile of tortilla chips, and extra toppings plus your choice of 2 beers* or large soft drinks for £14.95
*Corona, Sol, Modelo Especial, Pacifico Clara, Dos Equis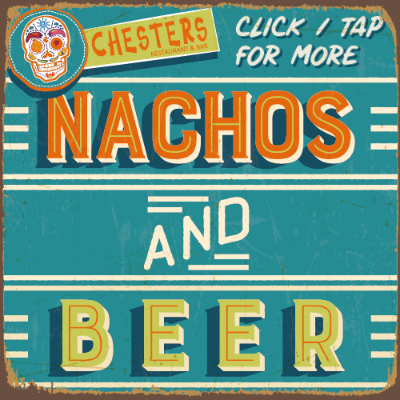 X
Two-for-£10 Cocktails
Monday - Thursday, 6pm - 7pm
Enjoy twice the cocktails for your money
Choose any duo (or get two the same!) from the following*
Margarita
Pineapple margarita
Tequila Sunrise
Tequila Moonrise

*(Our cocktails contain 2 x 25ml measures of spirits unless stated otherwise, see our full drinks menu for more details)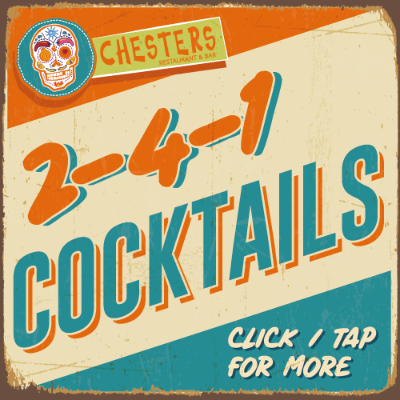 PSSST!
Click the Take-away Burrito!!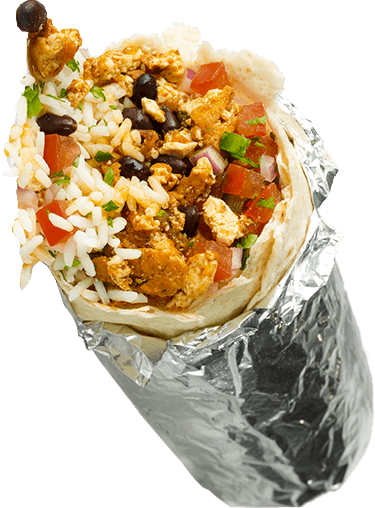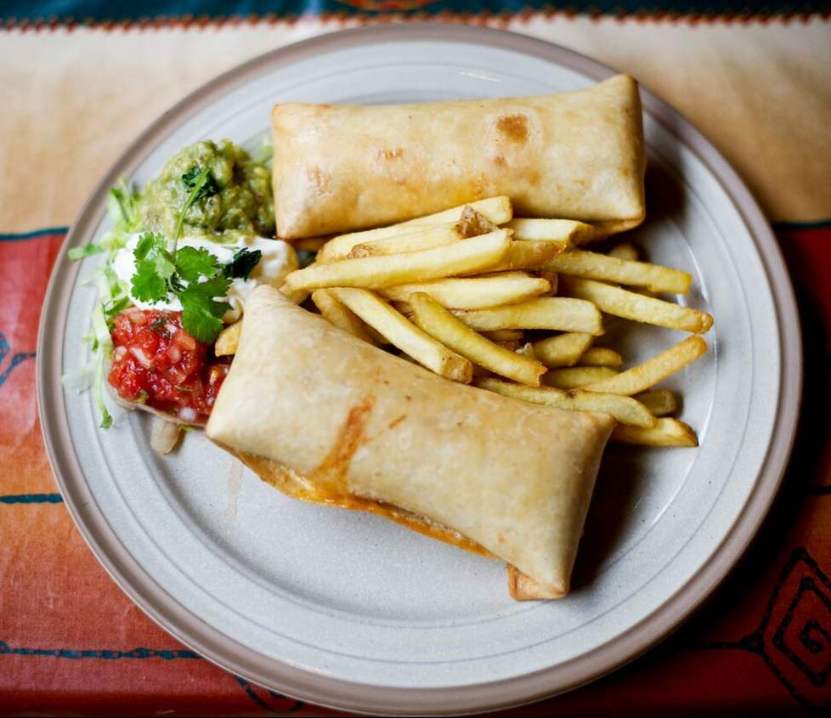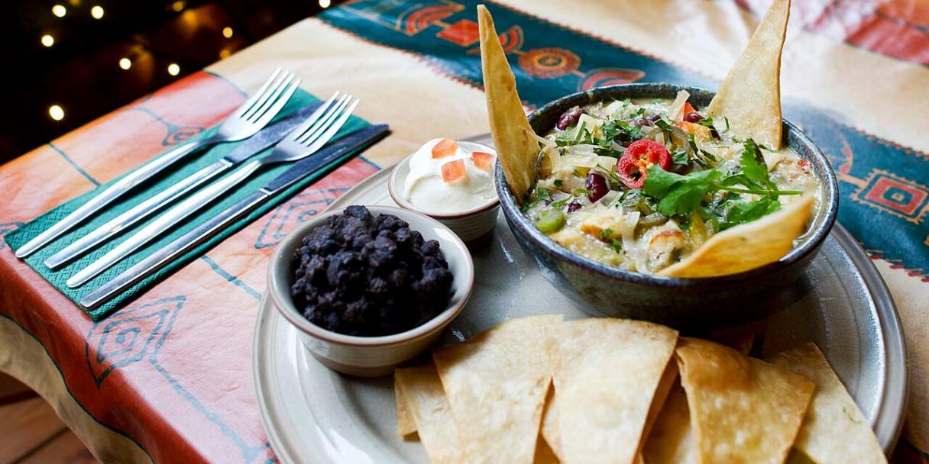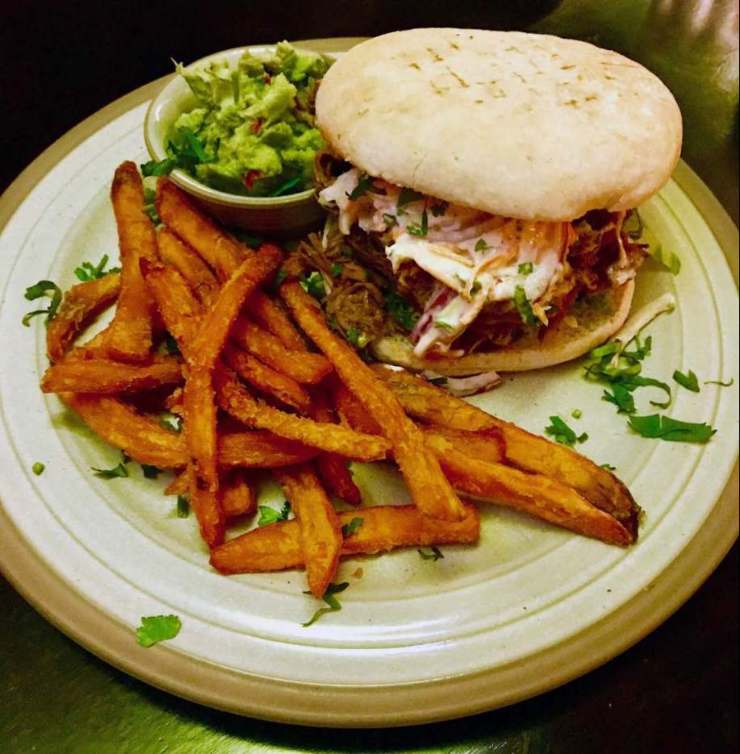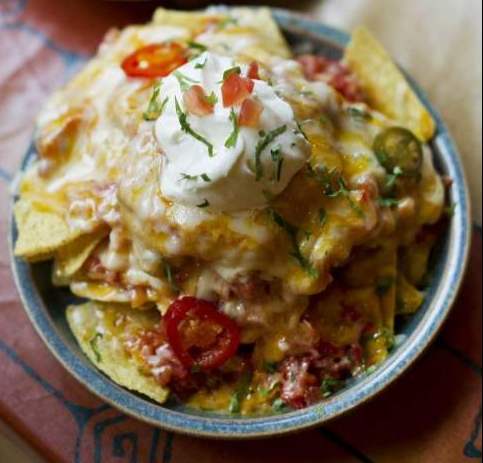 Build your Take-away Burrito:
Create your perfect burrito - All filled with rice and cheese (Vegan cheese available!) and your choice of filling, available during kitchen open hours.
Drink
A thirst-quenching and extensive range.
(Something for drink aficionados and casuals alike)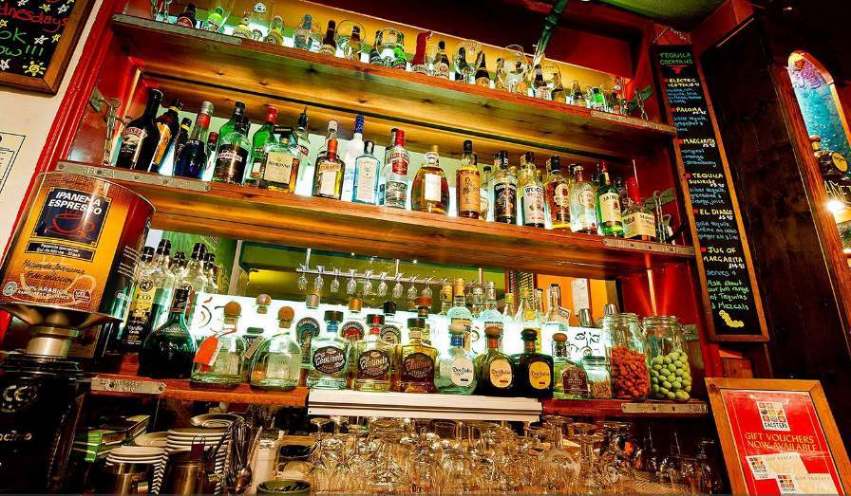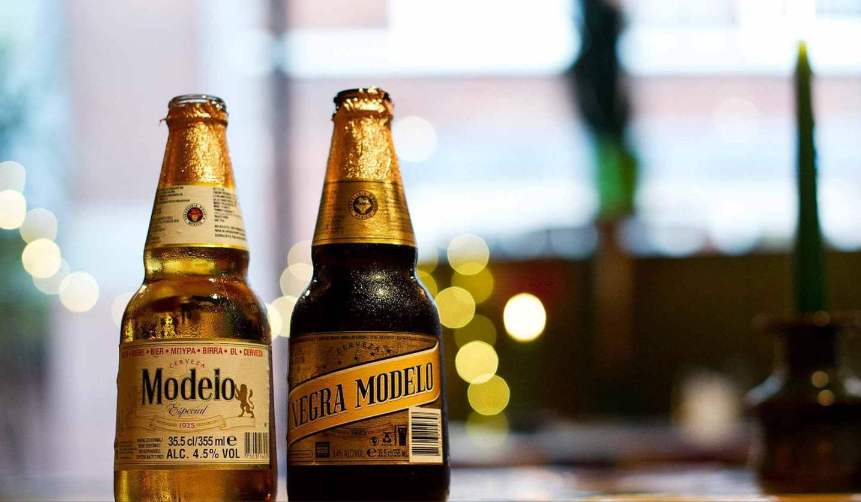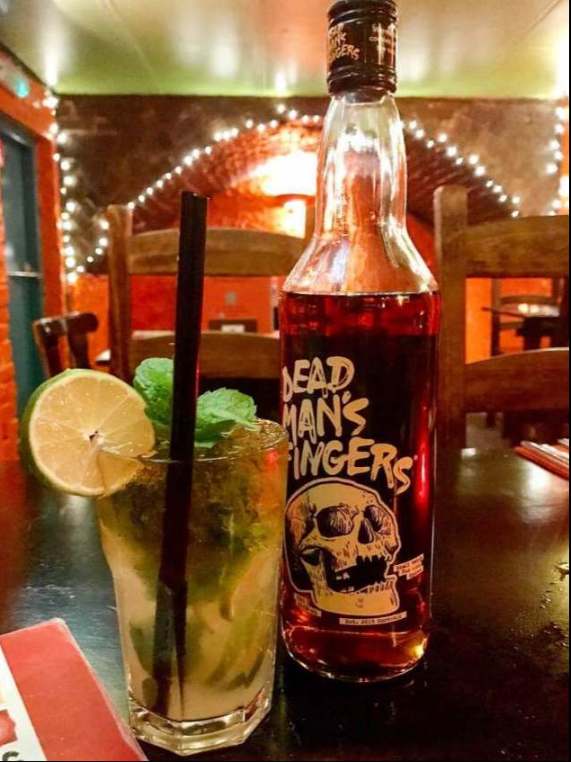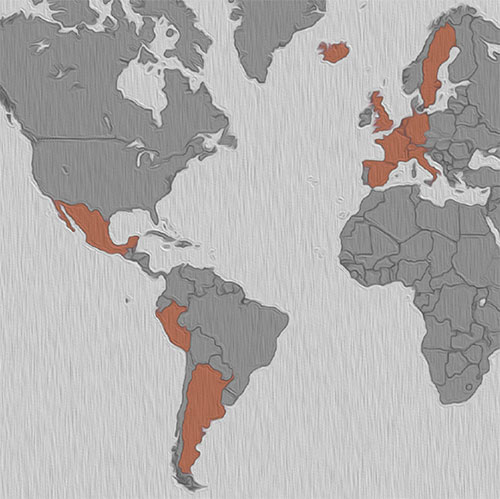 Did you know?
We serve beers originating from countries all over the world!
About
The 'who', 'what', 'where' and 'why'.
(Answers to all the burning questions...)
Here at Chesters, we specialise in modern and traditional Mexican cuisine, along with our trademark specialty vegetarian and vegan food, with a wide range of seafood, steak, burgers, chicken and pork dishes to suit all tastes.
Situated on two levels, including our atmospheric cellar restaurant, Chesters is the perfect venue for a romantic candle-lit meal for two and up to a group party of 20 people.
Why not just drop by for one of over 40 different world beers and a snack in the bar, or enjoy an evening meal in the restaurant for a unique dining experience, with freshly prepared homemade food, a relaxed and friendly atmosphere and welcoming, knowledgeable staff.
Want to hire us out?
Get in touch for info on how to hire our atmospheric cellar spaces, or to get us to cater for your event.
With an extensive food and drinks menu, including some of the most varied vegetarian and vegan options to be found, we are passionate about providing good quality and service, and will ensure you have a memorable occasion.
Visit Us:
51 New Street,
Worcester,
WR1 2DL
Opening times:
OFFERING TAKE AWAY ONLY
Monday: Closed
Tuesday - Wednesday: 12-2 5-9
Thursday - Saturday: 12-9
Sunday: 5-8
Christmas Opening Times:
Sun 22nd: 12pm - 9pm
Mon 23rd: 12pm - 9.30pm
Tue 24th - Thu 26th: Closed
Fri 27th, Sat 28th: 12pm - 10.30pm
Sun 29th: 12pm - 9pm
Mon 30th: 12pm - 9.30pm
Tue 31st: 12pm - 9pm
Wed 1st January: Closed
Thu 2nd: Normal hours resume
Work for us
Preview your
Dining Experience →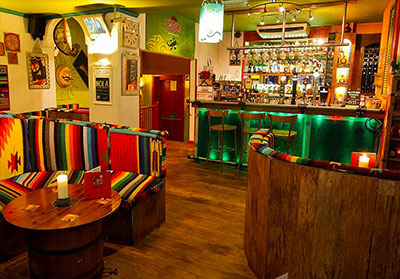 Current Vacancies:
We have no vacant positions right now.
?
BOOK