A little slice of South America in the heart of Worcester. Both traditional and contemporary Mexican inspired dishes make up our much loved menu.
We're also the city's 'go to' for vegetarian and vegan food, not to mention being home to Worcester's biggest tequila collection!
Current Special offers:
X
Nachos & Beer
All day, Monday - Thursday.
House Nachos + 2 beers
Enjoy crisp corn tortilla chips, warm salsa, melted cheddar cheese, sour cream, guacamole & jalapeños with 2 beers* (or 2 large soft drinks) for £13.00
Nachos Grande + 2 beers
An even larger pile of tortilla chips, and extra toppings plus your choice of 2 beers* or large soft drinks for £17.00
*Corona, Sol, Modelo Especial, Pacifico Clara, Dos Equis
Not available during December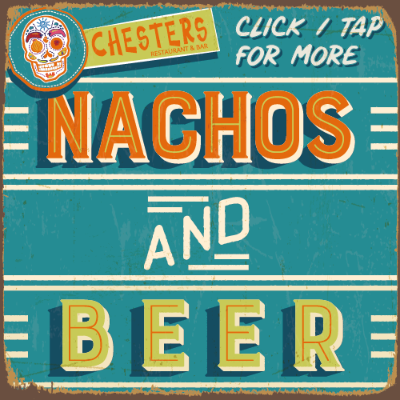 X
Two-for-£12 Cocktails
Monday - Thursday, 5pm - 6pm
Enjoy 2 cocktails for £12
Choose any duo (or get two the same!) from the following*
Margarita
Pineapple margarita
Mango margarita
Raspberry margarita
Smokey margarita
Espresso Martinez
Smokey Harvest
Mezcal Mule
*(Our cocktails contain 2 x 25ml measures of spirits unless stated otherwise, see our full drinks menu for more details)
Not available during December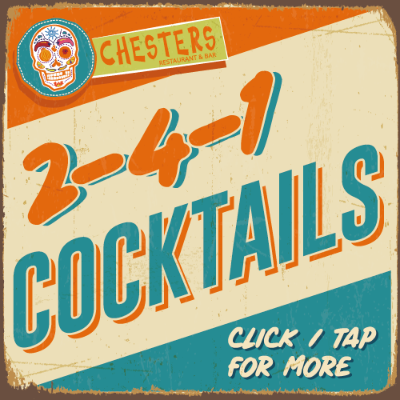 PSSST!
Click the Take-away Burrito!!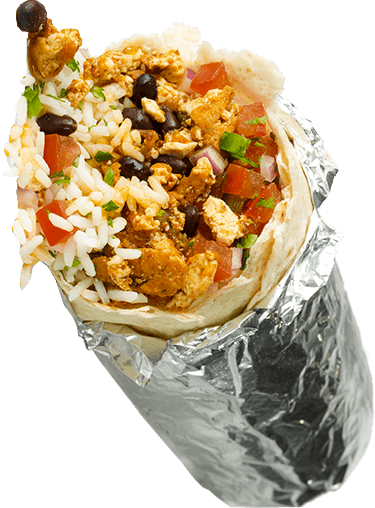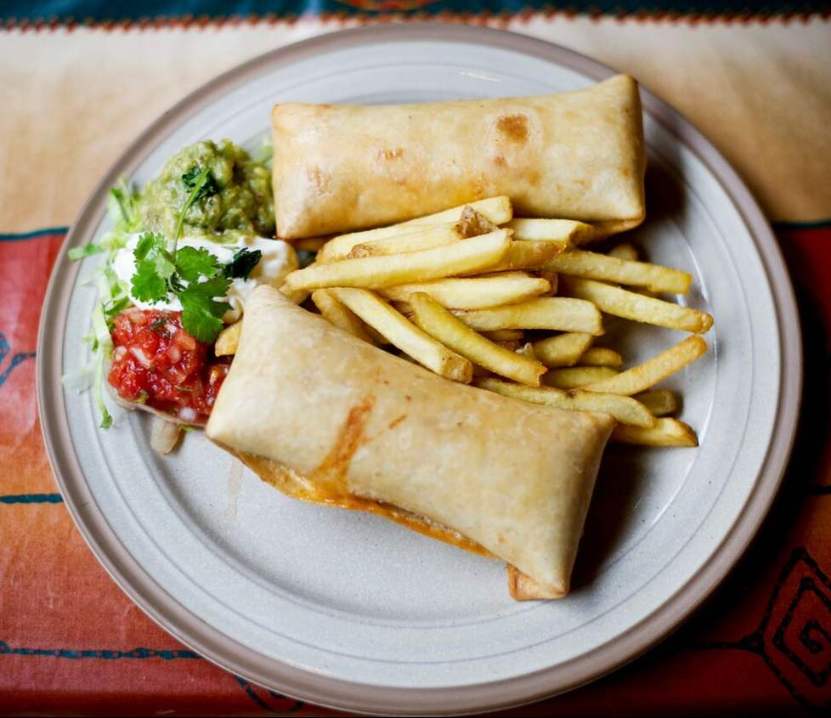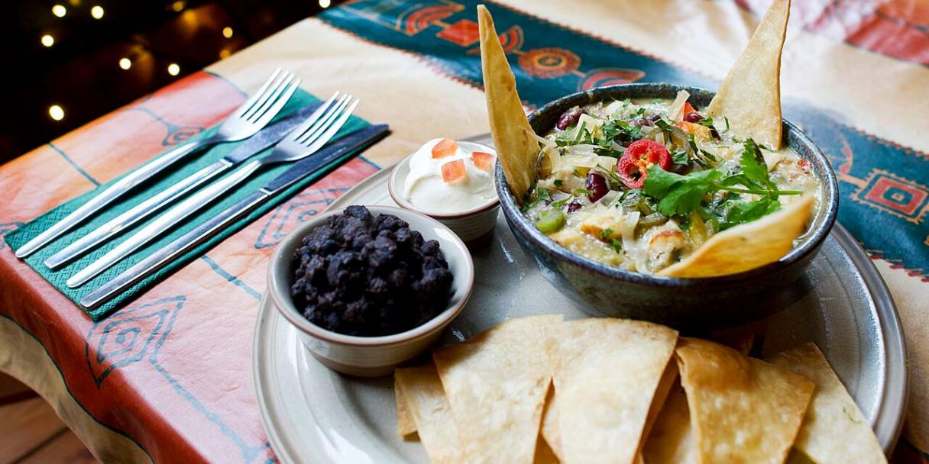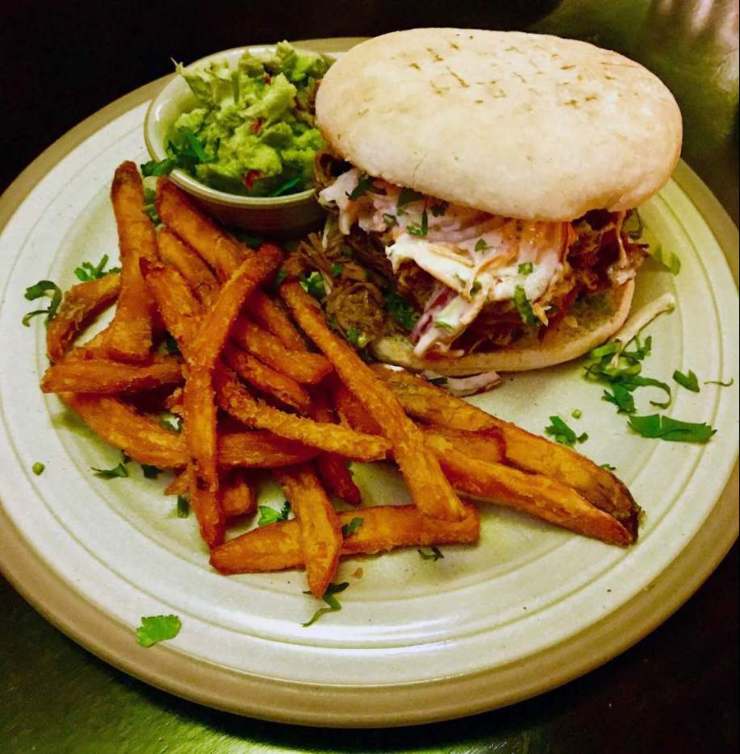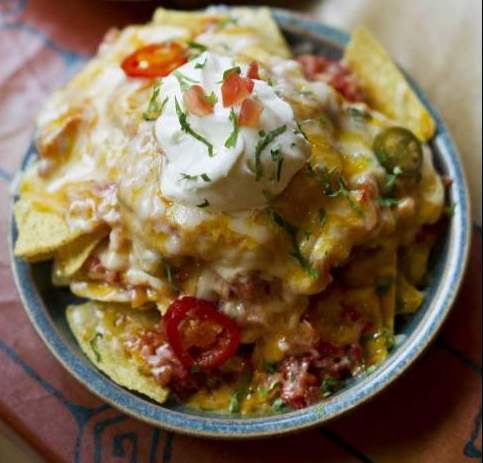 Build your Take-away Burrito:
Create your perfect burrito - All filled with rice and cheese (Vegan cheese available!) and your choice of filling, available during kitchen open hours.
Drink
A thirst-quenching and extensive range.
(Something for drink aficionados and casuals alike)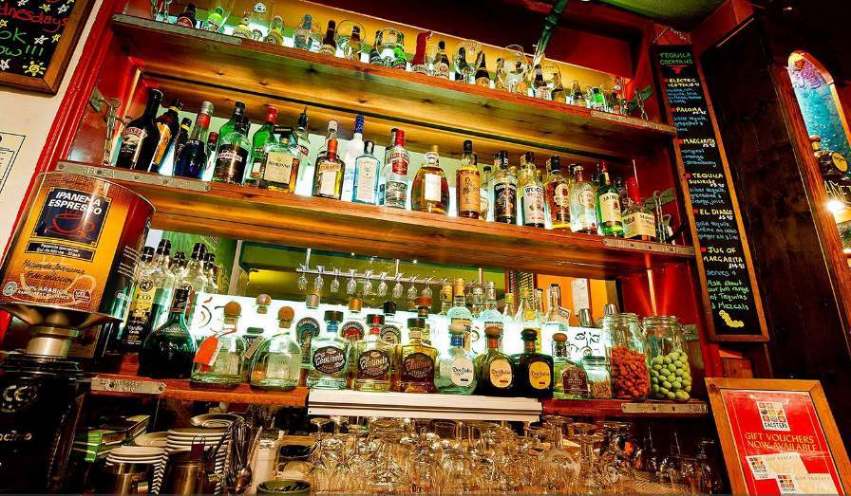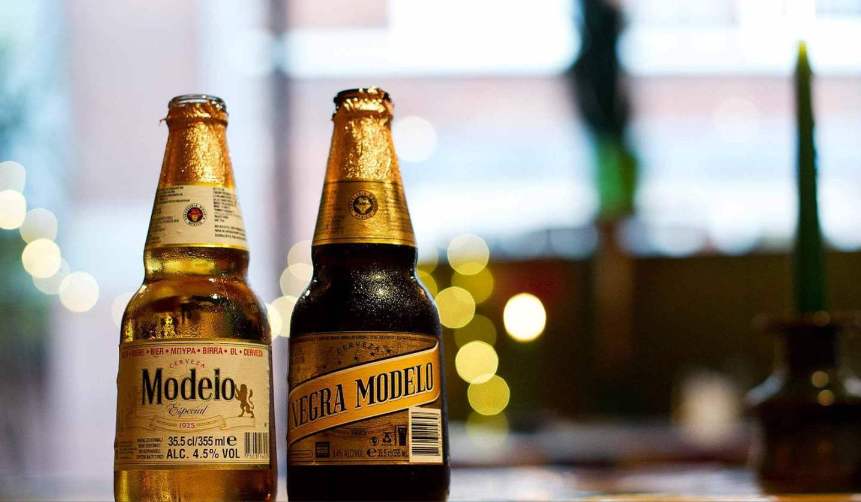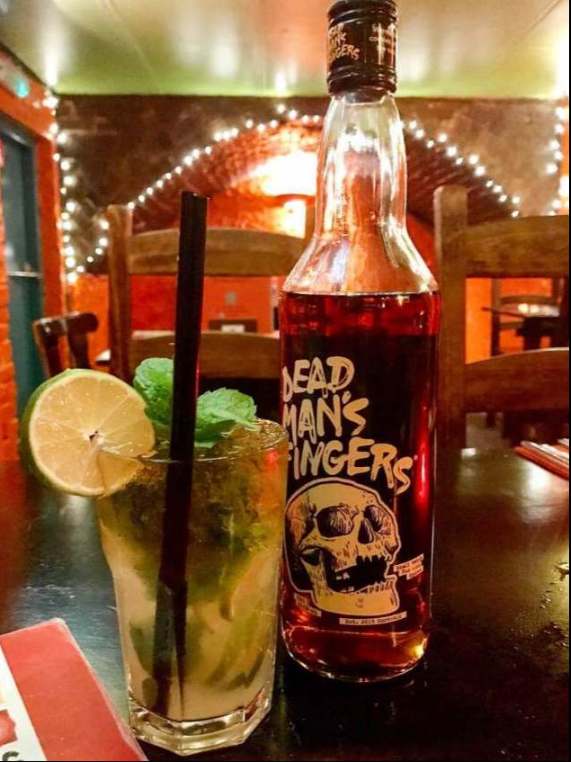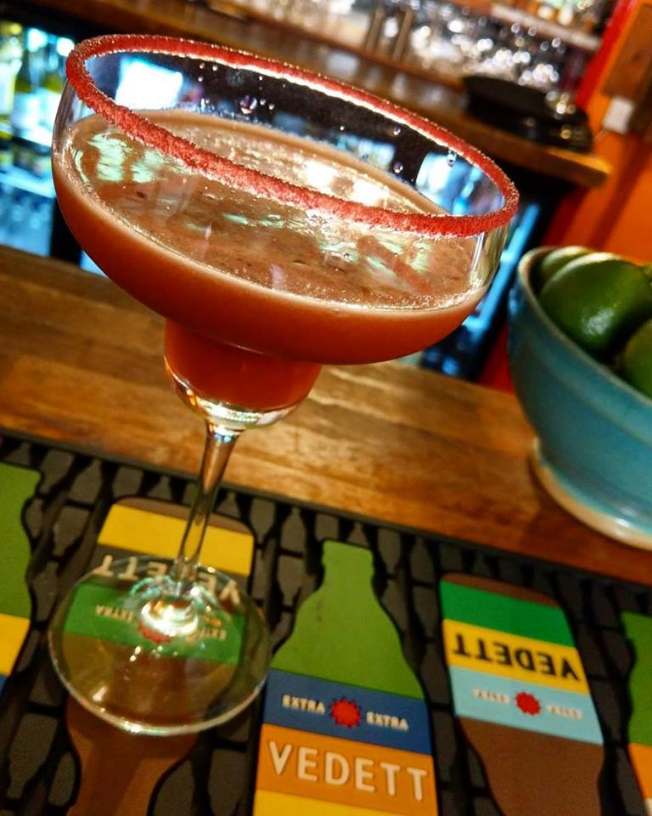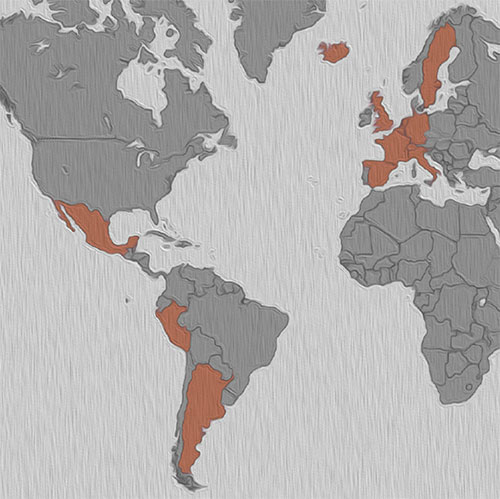 Did you know?
We serve beers originating from countries all over the world!
About
The 'who', 'what', 'where' and 'why'.
(Answers to all the burning questions...)
Welcome to Chesters - the one and only! One of the longest standing restaurants in Worcester, we are known for our generous portions and relaxed atmosphere. From our tapas dishes to our main meals and fajitas, burritos and nachos, we like to think we have something to offer everyone - meat eaters, veggies, vegans, Coeliacs, spice lovers, little lunch-ers, big munchers, and never-tried-Mexican-food-ers.. so don't be afraid to bring a friend!
Our style is laid back with a smile, but we work hard to make sure your experience is a special one; whether its a first date, or big party, we cater to the occasion. With 54 of our seats being made up in our downstairs cellar space, as well as having a bright ground level room and comfy seats in our bar area, there is sure to be a space that suits your mood.
We are chuffed to boast one of the biggest tequila and mezcal collections in the city, and our cocktail menu celebrates tequila - we are particularly proud of our margaritas. Our range of beers is more on the eclectic side, with bottles and draught from all around the world.
We may be a small independent but we have big personality. Come down, say hi, eat some nachos. We look forward to meeting you.
Want to hire us out?
Get in touch for info on how to hire our atmospheric cellar spaces, or to get us to cater for your event.
Visit Us:
51 New Street,
Worcester,
WR1 2DL
enquiries@chestersrestaurant.co.uk
Opening times:
Kitchen opening times for Dine-in and Take-away
Restaurant/bar closes an hour after kitchen closure
Sunday - Monday CLOSED
Tuesday - Thursday 12-2 5-9
Friday 12-2 5-10
Saturday 12-10
Work for us
Preview your
Dining Experience →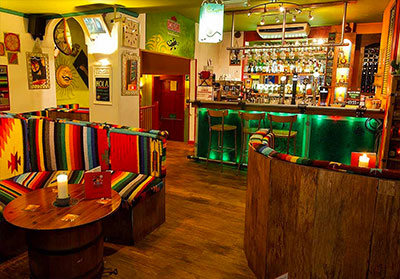 Current Vacancies:
We have no vacant positions right now.
?
BOOK